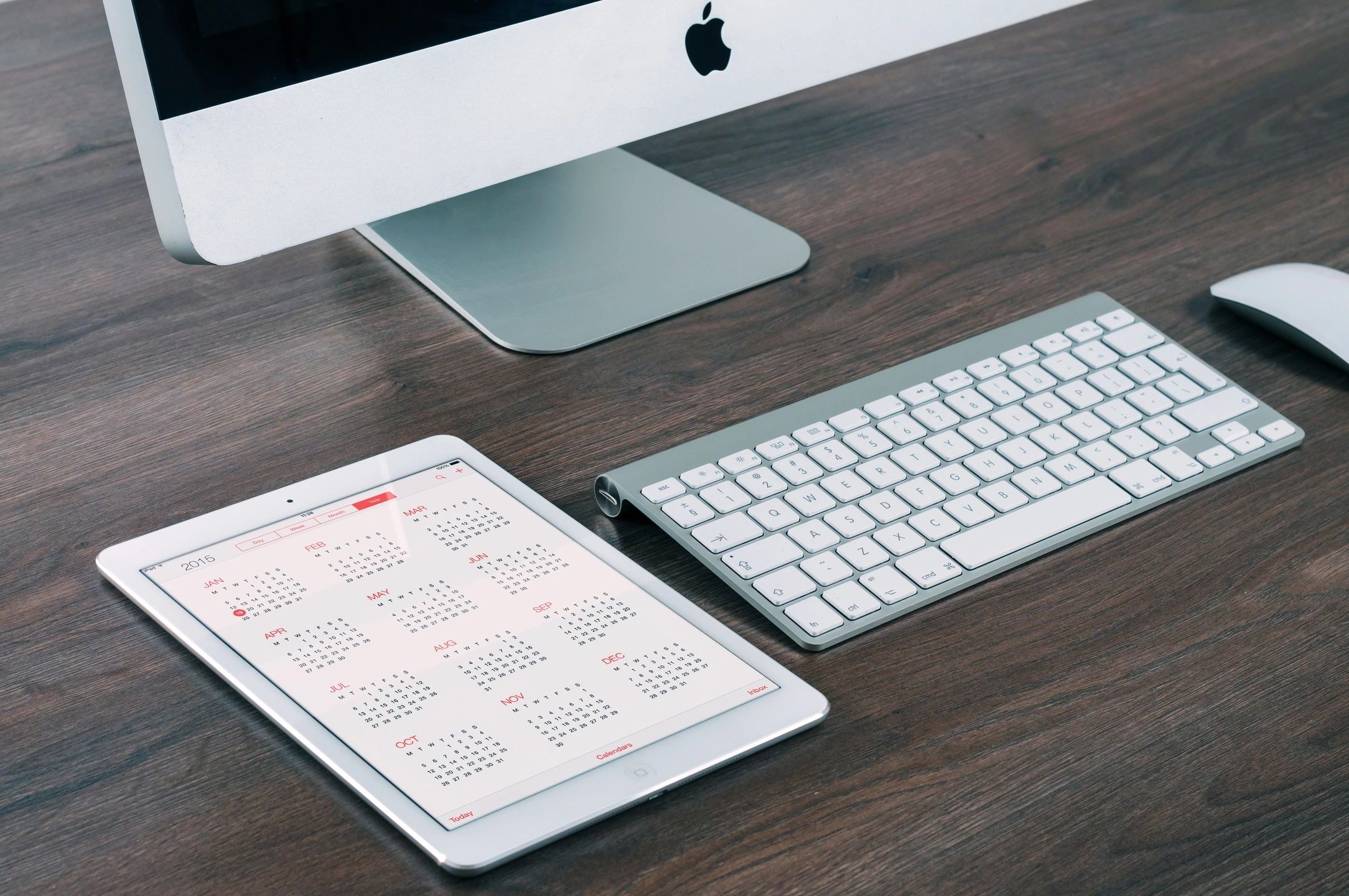 Our Approach
Technology Focus Business
Over 30 years in experience
C.R.E.A.T.E.

Care about our customer satisfaction
Reliability in your job function
Enthusiasm – enjoy your duty
Adapt to meet technological changes
Team Players – working together as a team
Expertise in your specialized field

Consulting, rather than just implementing
Infrastructure and  Telecommunications
Integration
Diversity
Project Management
Assessment
Vision, Mission, Aspiration and Core Values
 Vision
TimeQuest Technologies Corp. will be recognized as the benchmark company in providing timely solutions to clients, by innovation to manage continuous change and the development of tailor-made applications aligned with business control requirements. 
Mission
TimeQuest Technologies Corp., provides custom made, predictable, reliable and cost-effective solutions within the time and control management field. We are focused and committed in delivering outstanding service and satisfaction to earn and sustain trust with our customer base. Through our capabilities and experience, we deliver optimal and sustained results to exceed customers' expectations and ensure a long term business relationship.
Aspiration
Our aspiration with each client whom we serve:
Reduce and eliminate excessive and unnecessary expenses.
Be always ahead of the market by detecting new trends and future needs.
Create innovative solutions to our clients focused on time and control management.
Contribute to maximize customer's performance by optimizing operational processes.
Core Values 
Trust: We leverage open communications and thoughtful business processes to be accountable in our daily interactions and performance with our customer base.
Innovation: We encourage and pursuit creativity as well as critical thinking in the development of our services and solutions.
Customer Satisfaction: Our main target is to Exceed Customer Expectation's, thus; we strive to always produce optimal and sustained results in a cost-effective platform.
Sense of Urgency: We perform maximizing the most valuable available resource which is time and have developed our internal brand, "timely solutions".
Collaboration: We are committed to wear our client's shoes, be concerned with their needs, situations, goals and performance matrix.
Business Acumen: We are a specialized and experienced team with over 100 years of combined experience competing on demanding business environments delivering excellent results in the private and government sectors.
Next Steps...
This is should be a prospective customer's number one call to action, e.g., requesting a quote or perusing your product catalog.